REGALBUTO is a leading solution provider specializing in the supply of highly engineered piping components to all energy sectors.
Merging the flexibility of a distributor and the technical knowledge of a manufacturer, we offer comprehensive and sophisticated supply solutions in line with your needs.
Our One Stop Service is more than managing the project. We provide materials, consulting, design and calculation, manufacturing, prefabrication services, testing and inspection as well as documentation and logistics.
REGALBUTO products include pipes, fittings, flanges, forgings, plates, valves and related components in a wide range of materials, including Carbon Steel, Low and Intermediate Alloys, Stainless Steel, Duplex, Hastelloy, Inconel, Nickel Alloys, Titanium, Cu/Ni and others.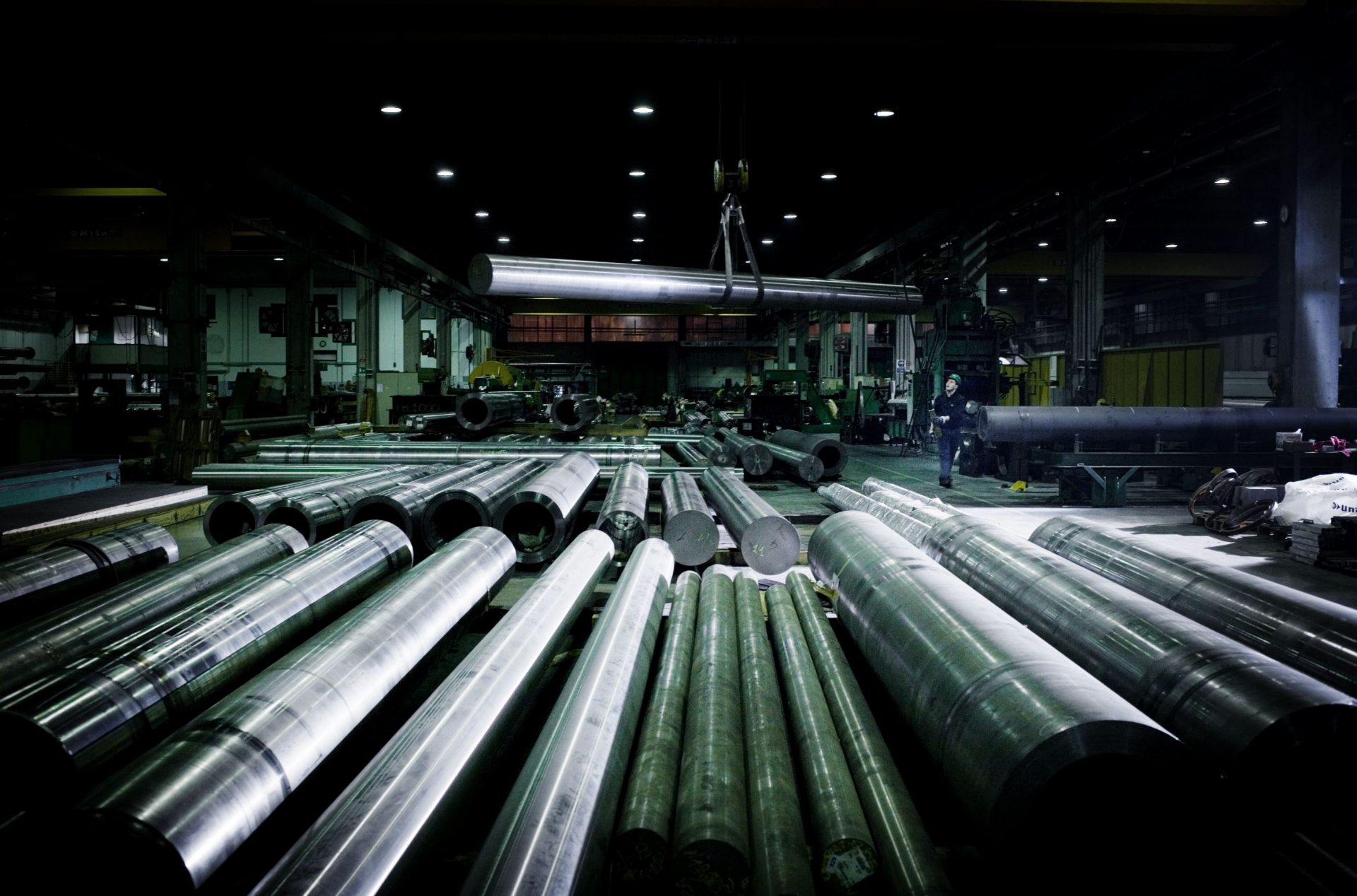 Regalbuto Steel was founded with the principle of excellence in customer service. The establishment of our company in 2011 marked the beginning of unprecedented success. Since then we have earned a reputation as an excellent piping supplier and are proud of the continued success we have enjoyed in our industry.
Our unique customer tailored and personalized service is not just summarized to manage a project, but to offer material consultation, design and technical engineering and calculations as well as prefabricated services. We also conduct stringent quality control to make sure that our products are in conformity with international standards, requested by the customer. For doing so, and where needed, we inspect all goods before shipment in our warehouse.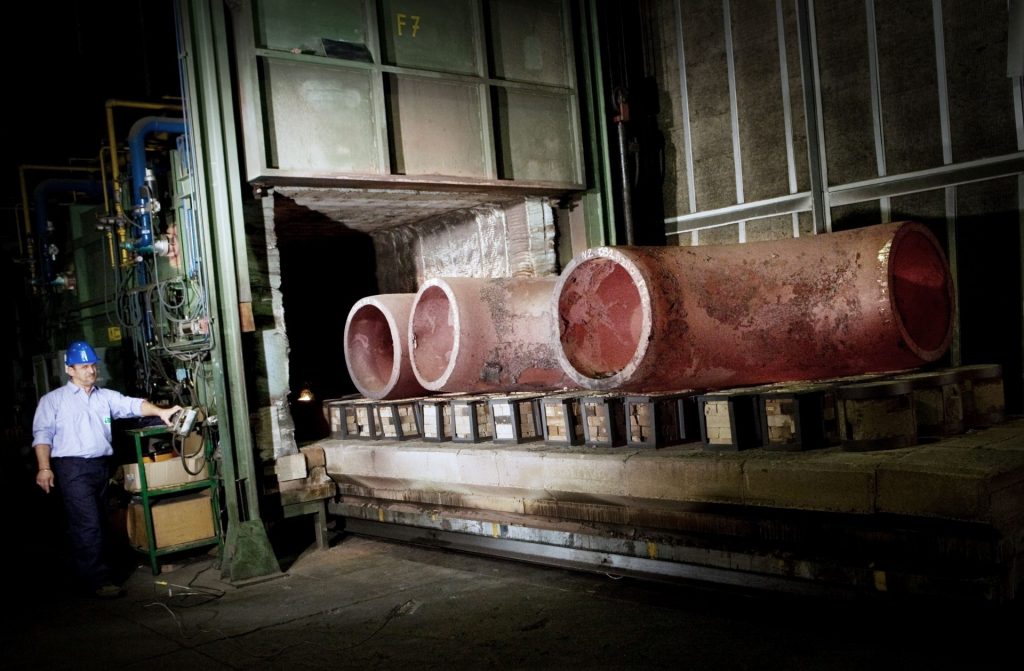 PLEASE FEEL FREE TO CONTACT US IF YOU HAVE ANY QUESTIONS
Fill out contact form and we will contact you shortly.